Medical Real Estate Opportunities With High-Yield Returns.
Coaction Group recognizes the need for innovative business approaches in the healthcare arena and encourages client participation in real estate investment opportunities. Such participation aligns interests and allows for sharing in the financial success of a project. Coaction provides the capital & structure for several strategic investment models: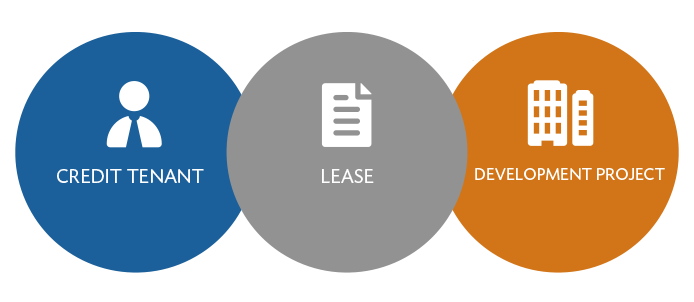 Two opportunities for physician investment:
Real Estate Development & Investment Strategy
Physicians may invest funds into project
Coaction finances balance of project cost
Project is marketed and sold at competitive FMV
Investments are paid back with an attractive ROI
Real Estate Ownership Strategy
Physician invests 25-35% of project cost as equity
Investment gain from front-end opportunity may be applied as down payment towards long term debt
Permanent loan put in place at completion of project
Physician owners realize ROI from net rents less debt service
Project Controlled and Funded By Coaction Development Group
Contact us today to learn more about our high-yield medical real estate opportunities!
Discover the opportunities we can create for you…
We welcome the opportunity discuss your needs. Feel free to send us your contact information below and we will reply as soon as we are able. Thank you.