Expert civil engineer joins single-source clinical facility development group based in Chandler; adding nearly 20 years to the well-established team.
---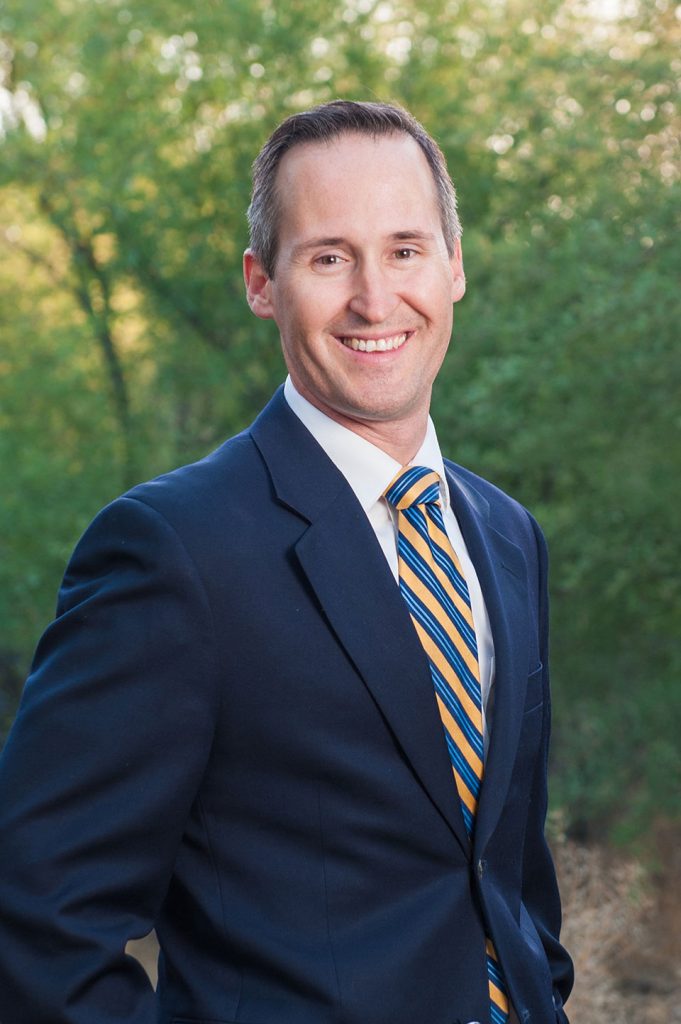 Coaction Group announced today the compounding of their development team by hiring Jared Cox as Executive VP of Engineering and Development. Jared will be responsible for the integration of Coaction's team of design and development professionals to work closely with clients to execute at the highest standard.
Glen Adams, founder and principal of Coaction Group, spoke highly of Jared by commenting, "We couldn't be more pleased bringing Jared into Coaction. Having worked alongside Jared in the past, I am confident his skillset will be a positive addition to our group of highly skilled experts."
With nearly two decades of experience behind him, Jared is more than qualified for the position. He began his career in Civil engineering at AMEC Infrastructure after obtaining a degree in civil engineering from Northern Arizona University. Soon after, Cox started HEC engineering where he served as principal for 7 years. In 2007, as a result of Jared's leadership and the success of HEC engineering, his team merged with Atwell-Hicks–the firm he stayed with as Senior Project Manager until January 2013 when he started Vista Design Group. Taking Vista Design Group to tremendous heights, Jared felt secure moving on and finding a permanent position at Coaction Group.
In coherence with Coaction Group's motto; "Trust—we build it together," Jared said, "I love to work directly with clients to bring value by saving time and money on every project." Jared began filling his new capacity at Coaction Group May 16, 2016.
A native to the Phoenix area, Jared and his family currently reside east of Phoenix.
---
For additional information please contact us at info@coactiongrp.com.
---
Nationally known for its trademark single-tenant medical facilities, Coaction Group, based in Chandler, Arizona prides itself on corporate-client relations. For nearly a decade, our integrated team of licensed architects, project managers, development and real estate professionals has consistently provided expert strategic counsel, deep collaboration, and an unwavering commitment to delivering the most innovative clinical facilities on the market.
We welcome the opportunity discuss your needs. Feel free to send us your contact information below and we will reply as soon as we are able. Thank you.